Joined

Dec 5, 2015
Messages

789
Points

18
15% OFF all weekend INTERNATIONAL ONLY
As the saying goes "A hero is someone who has given his or her life to something bigger than oneself."
Supported with the idealism from brave men/women across the great country USA living by the notion "What I can do for my country, I am willing to do."
With this said: Let's honor those who have served, and we'd like to give back by offering EVERYONE alike 15% OFF our International Euro-Pharmacies line "oils/orals ONLY"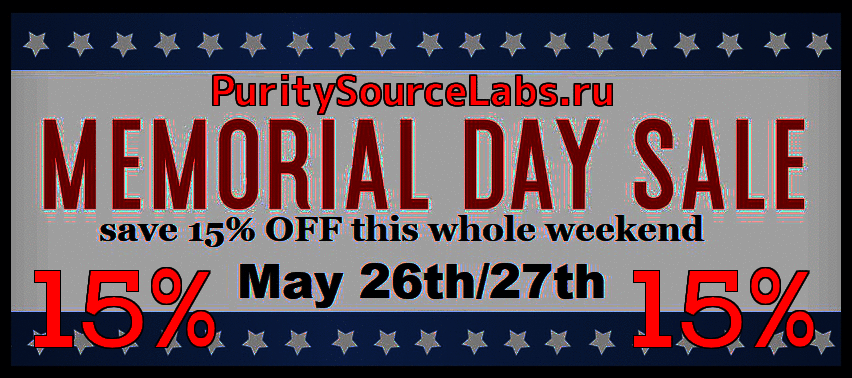 For questions or concerns contact myself or any team sales associates via PM's
Or simply email us at-

Orders@puritysourcelabs.ru

For direct access just click the link: http://puritysourcelabs.ru/14-euro-pharmacies
​