Joined

Feb 22, 2016
Messages

1,535
Points

48
Some EUROTROPIN and tb500.
Gonna start this and get healing.
I will have bloods to post .
Give it 2-3 weeks. to build up followed by 1 10iu IM injection. Aiming for about 3hr-3hrs-15minute mark.
http://puritysourcelabs.ru/hgh-hcg/550-eurotropin-hgh-191aa-etc.html
http://puritysourcelabs.ru/peptides/621-thymosin-betatb4-tb-500-2mg.html
Tb500 will be used for my labrum tears will update with protocol .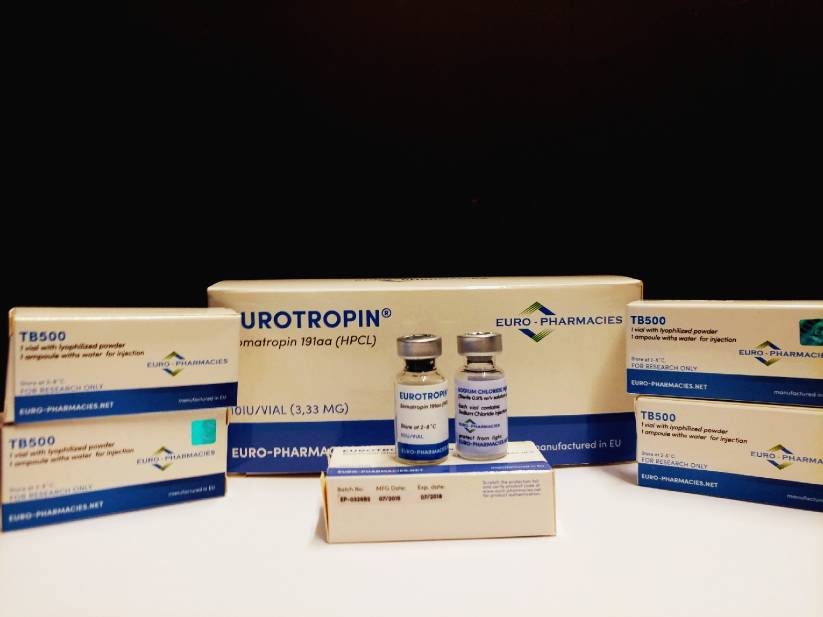 Last edited: