Joined

Apr 10, 2014
Messages

3,996
Points

48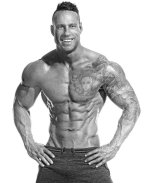 Let's get some Australian bodybuilders up in the house!
Here is Joe Pitt from Brisbane!
Creating a positive environment for yourself, can only lead to positive outcomes
Here are some of Joe Pitt's bodybuilding stats:
Weight - 205 – 215lbs
Height - 6′ (183cm)
Year of Birth - 1983
Nationality - Australian
Profession - Professional bodybuilder, sponsored athlete, personal trainer
Your action will always determine your outcome… Hard work will always be rewarded
Change your old habits, and create new healthy and sustainable alternatives
I wanted to push myself beyond my limits and encourage others to do the same
Check out Joe Pitt's amazing bodybuilding transformation!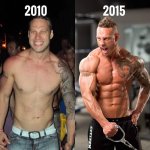 When I first really committed to wanting to get in shape, I was in 110% and I never made an excuse as to why I wasn't able to train, eat right or do cardio
Here are some of Joe's bodybuilding supplements:
Whey Protein
BCAA's
Casein
Pre-Work Out
Creatine
Fish Oil capsules
Probotics
Glutamine
L-Cartine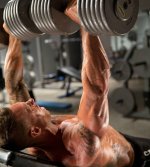 I am product of the lessons I've learnt and the people who have taught me
Here are a few awesome pics of Joe Pitt, amazing Australian bodybuilder!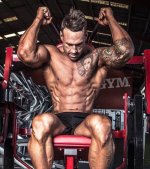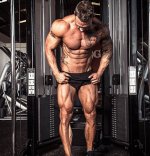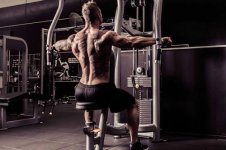 Arnold Schwarzenegger and Frank Zane are the biggest inspirational bodybuilders to Joe!
You only get out what you put in!