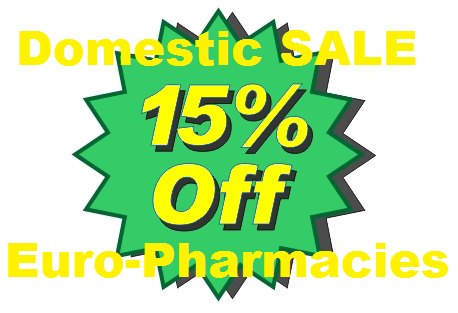 One of the main prospects in life, is to get the most value out of things that you can, TRUE?

If I could show you a way to save, would you listen?

Of course you would, that's why we here at PSL are presenting you with a RARE/UNIQUE sales opportunity..
You are not seeing things, and yes it IS true, coming straight to you, EP OIL SALE 15% OFF on OUR Domestic line
(3 DAYS ONLY)
...

ONLY THREE DAYS TO TAKE ADVANTAGE OF THIS UNIQUE OPPORTUNITY!

Why would this opportunity benefit you?

1) Receive the MOST superior AAS products in the market
2) You SAVE immensely
3) Fast T/A!
Any questions?
It all begins with the BIG picture -

Here's a sample of some of the items we have going...So, load up for bulk season, stock pile on those heavy AAS compounds, and get ready to UP YOUR MASS!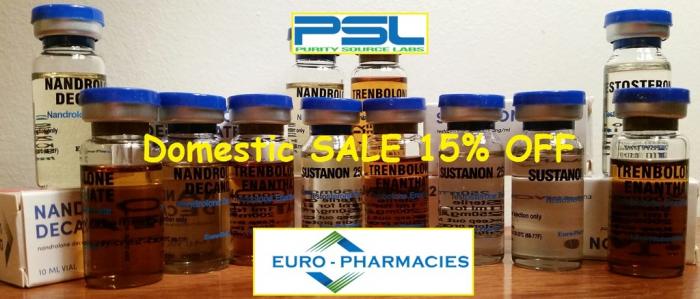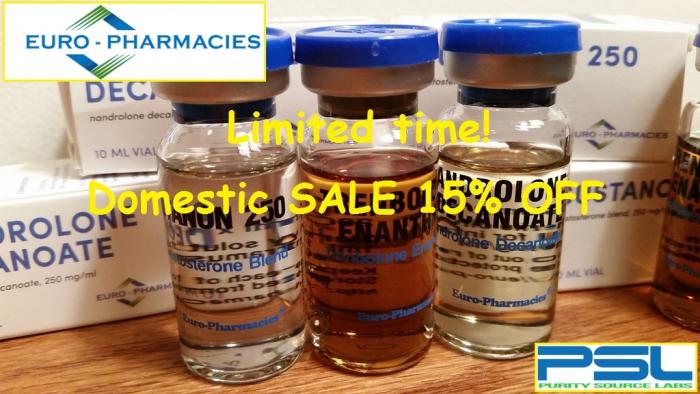 You ready to start saving?

Of course you do....

​