Joined

Sep 9, 2007
Messages

3,672
Points

38
Childish discussion time !!! Who do you think would win ?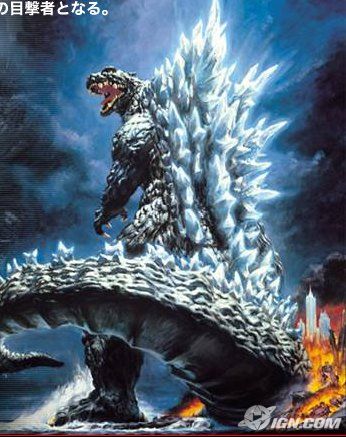 Personally, I vote for Godzilla... taking into consideration this is not the American version Godzilla, which is a complete neophyte version of the original one.
Godzilla has the same endurance Cloverfield does, but instead of little bugs as a bonus attack he has his radioactive breath, which we all know has evolved with the times from a simple tornado-like radiation attack, to a powerful corrosive attack, to a radioactive beam attack, to a more powerful version of that.
Here is the evolution and compilation of his breath attack:
So in my humble opinion Godzilla rapes Cloverfield in the butt. Besides, as a last addition, Cloverfield's breathing sacks are external... which Godzilla could attack to damage Cloverfields respiratory system.
Last edited by a moderator: