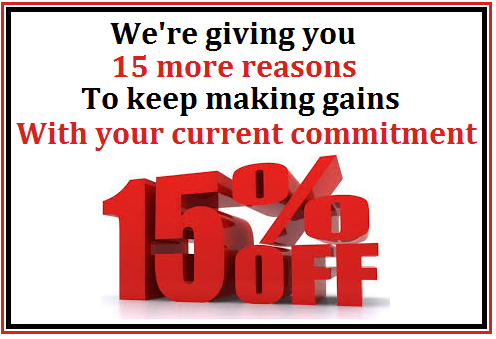 "We've just received our largest shipment of EURO-PHARMACIES PEPTIDES, EVER"...

With increased sales we've decided to SLASH the prices to make room for more, so be sure to checkout our HUGE PEPTIDE selection and save 15% off all items listed!
IFG 1R-LR1, HGH Frag(176-191), Melanotan II, PEG-MGF, and many, MANY MORE!
Optimize your POTENTIAL, and CAPITALIZE on our SALE for your GAINS..
Make it a ritual and a "Promise" to yourself to achieve the goals you set out to accomplish!


Allow me to phrase that you only have 2 days!!! with 15 ways,ToSAVE!
"Our next largest shipment won't be until next-year, so get in on this while you still have the chance"
Euro-Pharmacies PEPTIDES
​