Joined

Feb 22, 2016
Messages

1,533
Points

48
PSL/EP- orals -What You need to Know.
IN the recent months ,Psl heard the cries of the community about changing our all white orals line up , to an easier ,more identifiable one.
After some consinderation , we ultimately agreed and decided this would be best for the community.
As you are fully aware , we have been slowly changing over all our white oral tabs , to a color coded line of tabs.
Making each EP -tab easy to identify on first site. This way if you have an accident or forget what you have in your hand ,or how many you have in your hand there is no confusion or wasted product.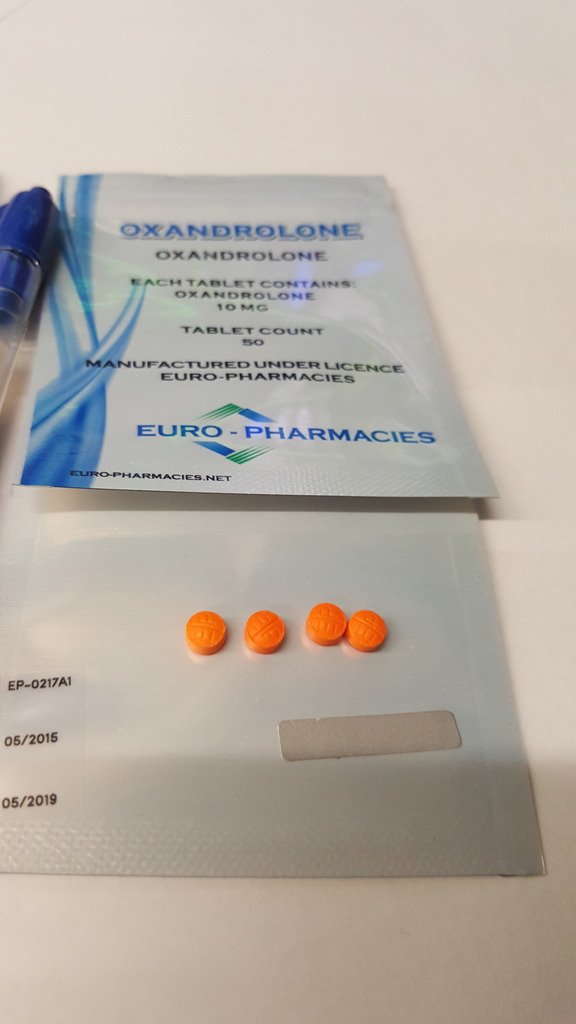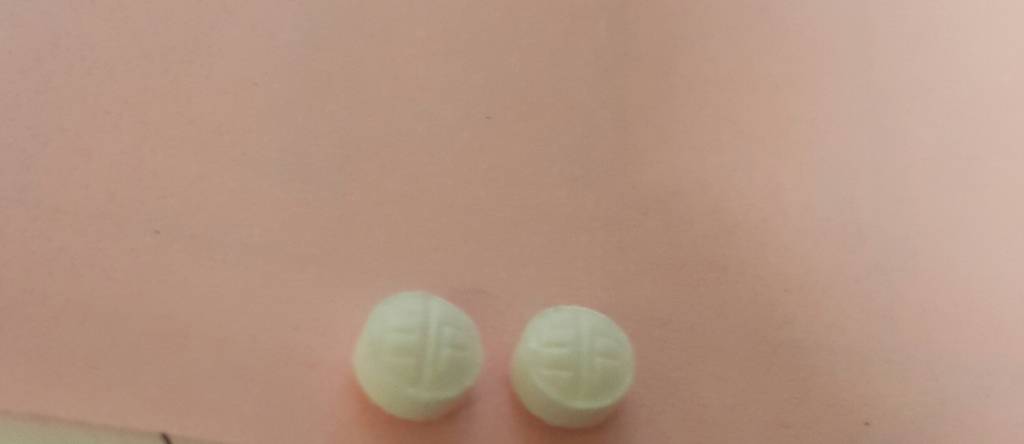 IT Has recently been Brought to my attention some customers might be concerned about what color tabs they recieve with there order. Please let me make this clear.
THERE IS ABSOLUTELY NO DIFFERENCE IN QUALITY FROM OUR EP- COLORS TABS TO OUR EP- WHITE TABS .
WE STILL ONLY USE CERTIFIED AND FULLY APPROVED PHARMACEUTICAL STANDARDS. THE SAME HIGH-END LABORATORY EQUIPMENT AND THE SAME TECHNICIANS THAT ARE FULLY CERTIFIED IN GMP AND QUALITY CONTROLLED STANDARDS , TO BRING YOU THE SAME HIGHEST QUALITY PRODUCTS AVAILABLE AT THE MOST AFFORDABLE PRICES POSSIBLE.
Unfortunately ,until our stock of white tabs has been totally consumed , there is a possibility that you may not receive the new colored tabs. so, please try not to worry, they are absolutely the same high quality , top shelf product you have always come to love.
THANK YOU TEAM PSL.