We must be crazy...
We just ended an awesome Gray Top HGH sale no more than a month ago and yet we're back at it with another!
For the
next week
we are offering
$20 off
each 100iu kit.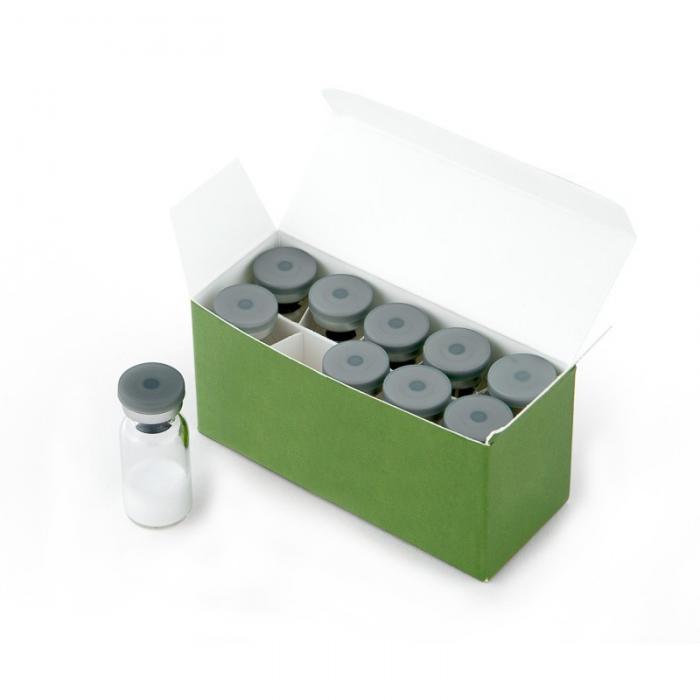 Supplier: Europe Generics manufacturer
Chemical Name: Somatropinum
Comes In: 10IU vial(3.3mg)
Dosage: Men 2-6IU total daily
Active time: Varies by injection method
Class: Growth Hormone

EXP. DATE February 2018

HGH Serum test average result : 10 iu ( 20ng/ml-25ng/ml )

Like I've been saying about these since they came out,
THESE ARE NOT YOUR TYPICAL CHINESE GENERICS. THESE ARE HIGH QUALITY, EUROPEAN MADE GENERICS FROM A TOP SHELF MANUFACTURER WHO WE'VE KNOWN FOR A LONG TIME!

With the way the HGH market is nowadays (hit or miss)...we want to be the HIT. We want everyone to experience this product and see for themselves.


Anyone with experience with quality HGH will tell you.....IT'S A GAME CHANGER!