Joe Pietaro
Joe Pietaro Contributer
VIP
Author
Joined

May 30, 2014
Messages

1,370
Points

83
The 212 division has become one of the more competitive ones in the IFBB and for good reason. The top bodybuilders in the category seem to get better every year and that group grows, as well, to make it an even more formidable line-up.
Flex Lewis
has been the king of the 212s but he has intentions of taking a full year off to add size and move up to the men's open category.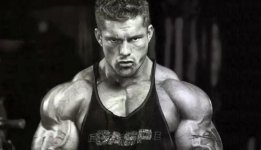 But even without Lewis, there are a number of names that can take the torch from him and carry on. Two of the men ready for that are Eduardo Correa and Jose Raymond.
Eduardo Correa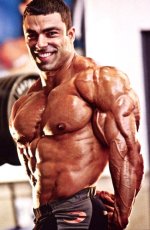 Correa, who has competed in both the open and 202/212, was Lewis's runner-up at the Olympia this past September. He is always in top condition and even when competing against the larger physiques, is known more for being ripped and aesthetics than muscle mass.
Raymond, on the other hand, is known more for his thickness and grainy look. Last year at the Arnold, the Boston Mass was not at his best and placed fifth. But he rebounded later in the year and won two shows (New Zealand Pro, Europa Phoenix) and was third at the Olympia.
But do not sell
Aaron Clark
and
Hidetada Yamagishi
short. They are quite capable of jumping up a few spots and knock off either or both of the other two.
Aaron Clark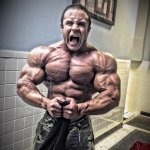 Hidetada Yamagishi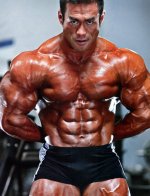 Either way, we will find out who is going to be the one to beat come September if Lewis does in fact stay away.
By Joe Pietaro
12-28-2014
Copyright © 2014 MuscleMecca.com