Joined

Oct 25, 2007
Messages

6,569
Points

48
Europa Pro Show Orlando, Florida - April 29th - 30th (Updates)
Mike Liberatore Training for the 2011 Europa Orlando Pro
Journal Entry #2 .... 2000 miles for 2 dogs!



Written by Mike Liberatore

Thursday, 31 March 2011 00:23
5 weeks out and a 2000 mile road trip....
Disclaimer:
Dave Palumbo does not endorse Mr. Liberatore's actions regarding
precontest dieting and driving halfway across the country.
Remember he's a trained professional...we think!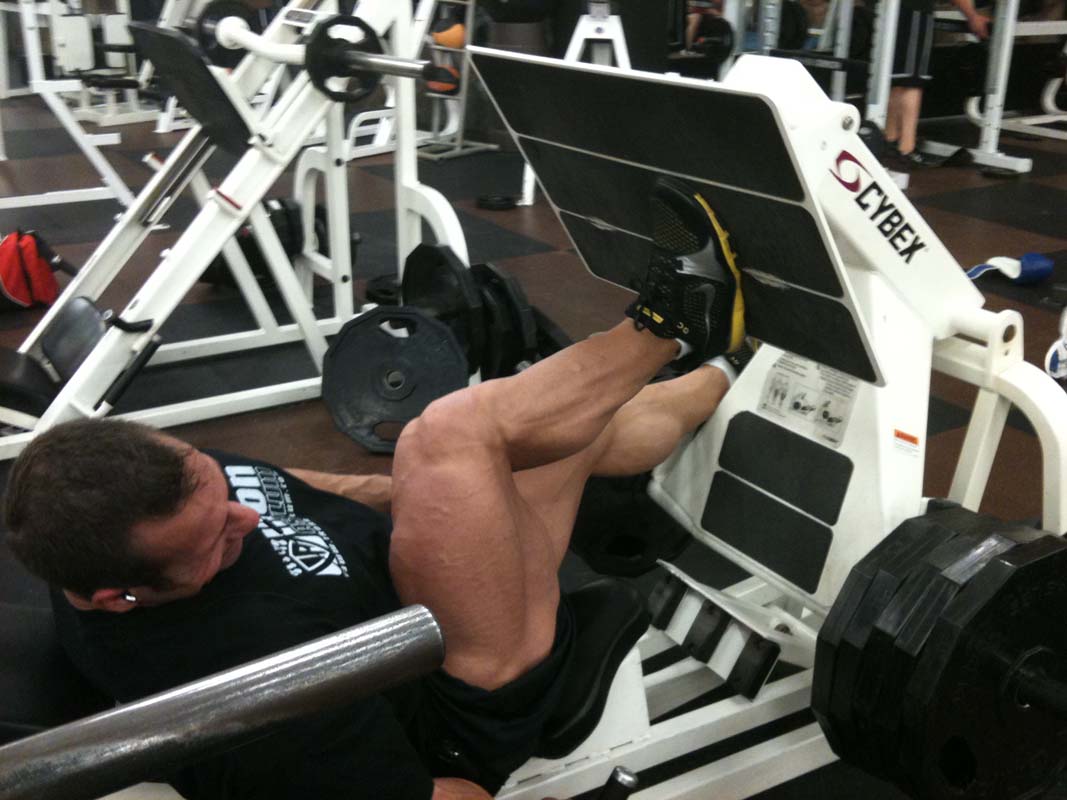 Let me start out by saying I don't suggest driving 2000 miles in 3 days
when you have an important show coming up. Here's the story. . .
my girlfriend, Cristina, and I decided to buy 2 pitbull puppies.
The breeder we found and liked was in Massachusetts of all places; roughly
1000 miles from our home in Chicago.
I started out the trip with a Thursday morning workout and cardio session so that all
I would miss was 2 days of training and cardio. Not so bad for me considering I'm usually
way ahead of schedule at this point. I precooked Thursday's meals along with Friday's
morning and mid-morning food. To cook my meals, I use a crock pot with low sodium chicken
broth, chicken breasts, onions, and red or sweet potatoes. I can literally turn the crock pot on
low for 7 hours, go to sleep, and wake up to the finished product. This is great because
sometimes making food really ****ing sucks (especially when you have to travel 2000 miles)!
I also have a little concoction that I mix up with egg whites, protein powder, and rice
cakes....helps with my sweet tooth, not to mention the fact that it is about
60-65g protein, 35g carbs, w/ no fat....shhhh don't tell Dave there's no fat!
This is easily the cleanest meal you can have....although if you like, mac oil
or some natural pb would mix in real nicely. I tend to keep my carb meals
with no fat, and my fat meals with no carbs. Right now I'm eating 4 meals
with carbs and little to no fat, and 2 meals with fat and no carbs. My carbs
are about 150g a day and fat is around 60-70.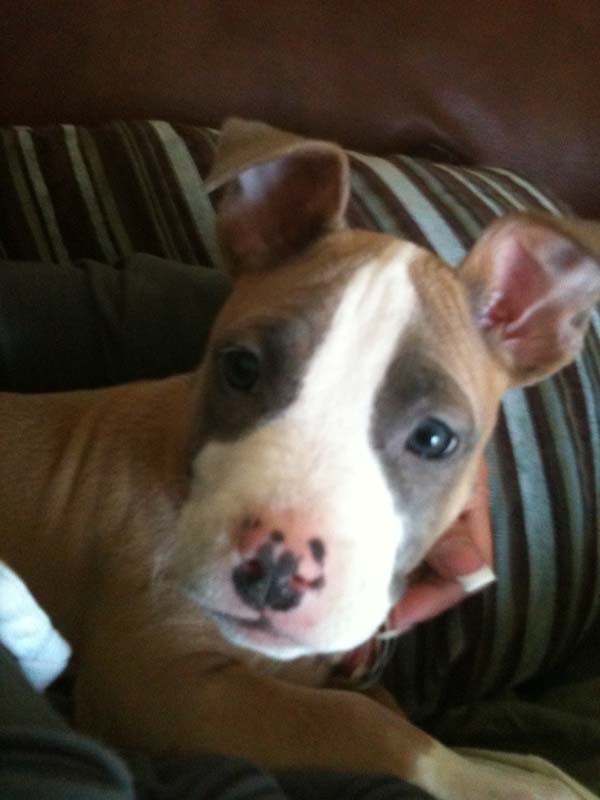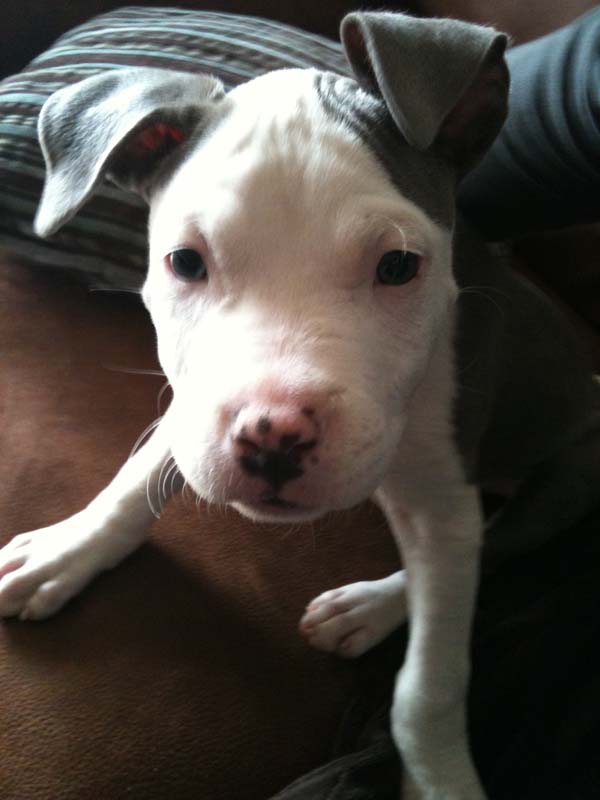 Rocko
Buffy
Sunday starts 4 weeks out and, like Kevin Levrone, I believe that it's time
to make the switch to all white fish. I feel that this will help dry me out and get my
skin even thinner. I will have red meat one time every 3 days, along with my cheat
meal on Saturday night. When I say cheat meal, I mean a salad, porterhouse, sweet potato, and a
small dessert from a restaurant like Morton's or any other high-end steak house. Your body will
use these calories a lot better then whatever garbage and junk most people jam down their throats
during "cheat day". It also allows me to feel like a normal person for an evening with my girlfriend.
Last edited: