Joined

Dec 23, 2007
Messages

7,580
Points

38
Hey guys,
I wanted to start a thread about Guitar, and music theory in general. It will be a Q&A type thread for anyone with questions about music playing or theory. A place for people to show off their riggs and setups, anyone who has a nice home recording setup etc. A place to debate guitarists and whatnot. Post pictures/videos/tutorials about guitar playing. A place to show off your own playing ability

Seeing on how the thread goes, possibly a guitarist/Musician of the month!
Ill start off, im 20, ive been playing for about 10 years, and ive been teaching for the past two. Im always looking to find out new stuff about playing and theory, so if anyones got anythign for me, then throw it this way lol. If anyone has questions about playing and stuff, id be happy to make some youtube videos for you!
Heres my guitar rigg: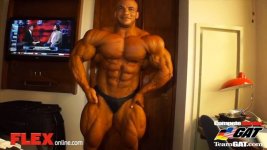 This is my little recording setup: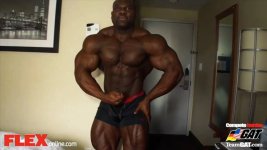 My fave guitarist: Jason Becker, 1st vid = Serrana (sweep section) 2nd vid = Altitudes
YouTube - Jason Becker - Serrana
(this isnt him, but its his song)
YouTube - Altitudes by Jason Becker
So there we go guys, hope to see a few guitarists/musicians around here!!