DriDDeRz
Mecca V.I.P.
VIP
Joined

Jul 19, 2006
Messages

13,319
Points

38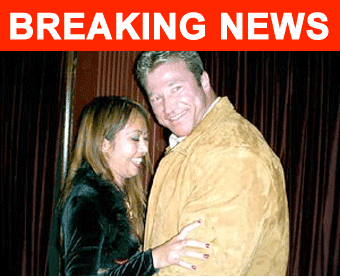 Gunter is Back!
Written by Administrator
Sunday, 08 February 2009 21:48



Gunter back in the hunt!
But is he back for the right reasons?

Every man has a destiny laid out for him. Some know it and pursue it. Others bumble along until destiny has been shown to him. Gunter on the other hand has come and gone and can't seem to find it - sort of like losing your car keys.

Is he back for the right reasons or does he need an excuse to stay in shape for that elusive movie contract?