Joined

Nov 23, 2009
Messages

198
Points

18
Hello all!
I use to get injured just by watching someone doing lifts...

This time i have the pain identified in this 2 movements:
1) When i cross my arms in front of me:
(Check this picture out to ilustrate)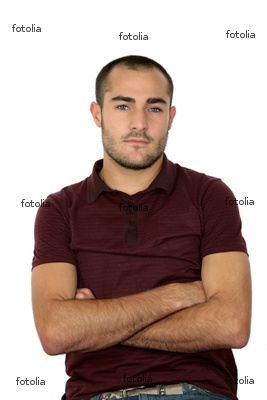 The more i try to cross the bad arm, the more it hurts
2)
Extend your arms to the front:
Now, rotate your hands so your thumbs point to the floor.
The more i try to point to the floor, rotating all the arm... it hurts more.
Im taking an antiinflamatory, apllying ice, and using an antiinflamatory ointment over the area.
1 week later, i still feel some pain, and i want advice about it... go to doctor? keep it up?
Pain is really soft except if i force the arm in the 1) and 2) situations, when it really hurts.
Thanks in advance!
Last edited: