Joined

May 20, 2007
Messages

5,505
Points

38
Moral of this story: if you're digging yourself into a hole, stop digging. Yesterday, we got a tip about a self-described "Mr. Right" on NYC's Craigslist, who posted a personal ad with 30 pictures of himself, several of which feature him waving a stack of $20 bills. We put up a few of his photos and chuckled. But he was upset! So he called up the Gawker offices to voice his grievances. He charged us with fraud. He threatened to "punch the fucking guy whoever did this" and "fuck him up." And he warned us, "I'm ten times smarter than these people, cause I"m gonna record it right now." So are we! You have to hear it to believe it. Remember, kids: Craigslist is a public place. Click to listen to the highlights. (To refresh your memory, three of his moneymaking personal ad photos are below):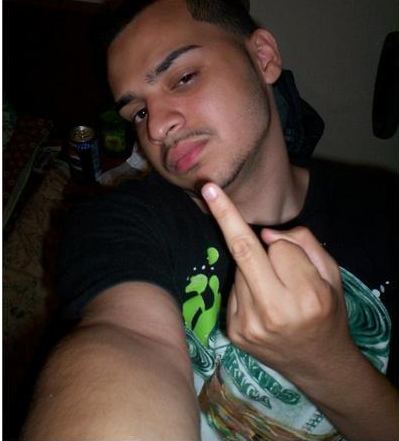 Video
http://gawker.com/392686/craigslist-cash+wavers-fury-these-photos-are-mines
These Photos are mines.