MuscleMecca Crew
VIP
Author
Joined

May 11, 2012
Messages

2,971
Points

48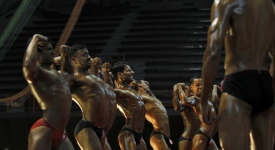 Manohar Aich, Former Mr. Universe and an amazing bodybuilder from India has passed away on June 4, 2016 at 104 years old! Manohar Aich died of issues related to his age in Kolkata, India.
From Manoj Aich, Manohar Aich's son:
He was on a liquid diet for the last 10-15 days. He succumbed to age-related complications.
We are sad to see another bodybuilder pass on but he did live a very long and eventful life. Most bodybuilders do not make it to old age! Manohar Aich was definitly a bodybuilding legend to never forget!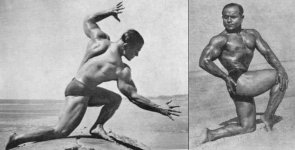 Last edited: