Joined

Jun 27, 2006
Messages

13,879
Points

38
Thought this was a neat idea. Works the same as the other gamse but its to decide which year Cutler was his best.
Every time you vote, it must be 1 postive point and one negative point or 2 negative points. No more 2 positives.

You can only vote again after 2 people after you vote.

You must copy the updated list into your post, or your vote does not count. Under the list, please note what changes you've made, or once again, it doesn't count.

Max 25 points for 1 person. Once someone is eliminated, they can't be brought back in the game, and they are removed from the list.


Check the most recent vote by a member to see the current standings.
1999 Mr. Olympia - 15
2000 Mr. Olympia - 15
2001 Mr. Olympia - 15
2003 Mr. Olympia - 15
2004 Mr. Olympia - 15
2005 Mr. Olympia - 15
2006 Mr. Olympia - 15
2007 Mr. Olympia - 15
99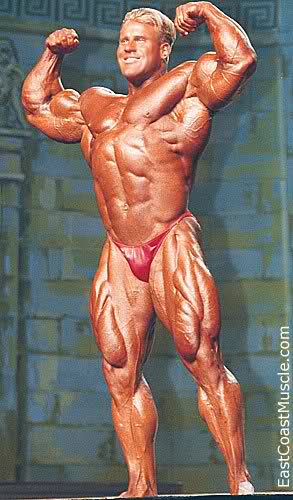 00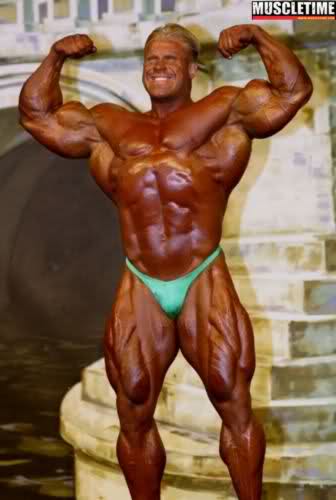 01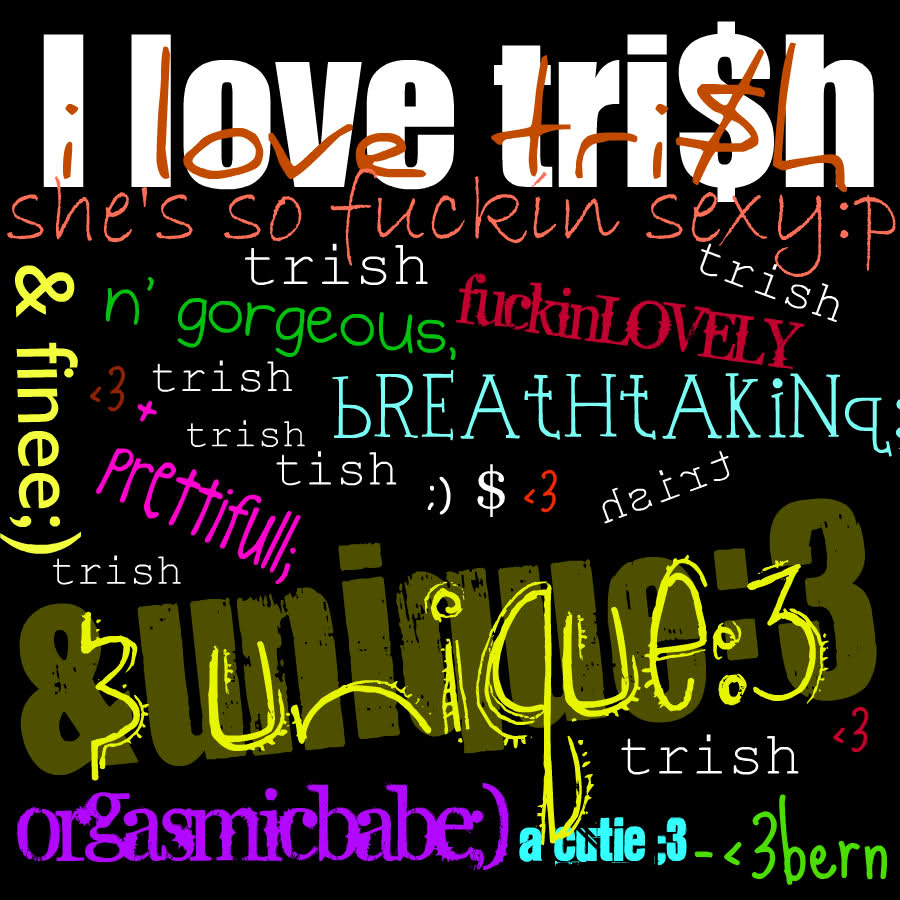 03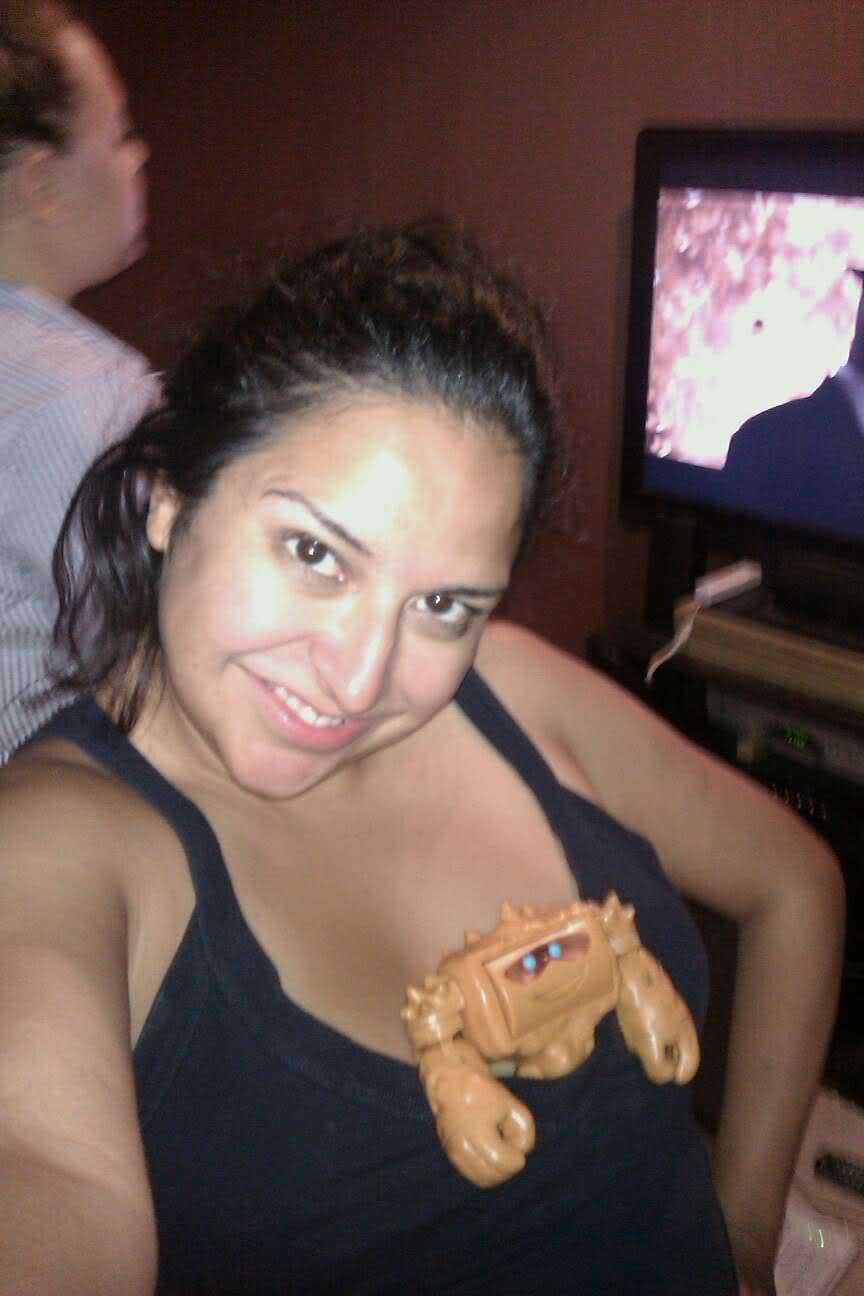 04

05

06

07