demostenes
Mecca V.I.P.
VIP
Joined

Jun 2, 2007
Messages

992
Points

38
Her name is Andressa... She is a dancer and singer of Funk(she's a horrible singer)... but who the fuck cares?...She is known by her big ass... 125cm. I'm waiting for her porn movie
Obs: I can't post here a lot of SPECIAL pics of her... If you want to see it, PM me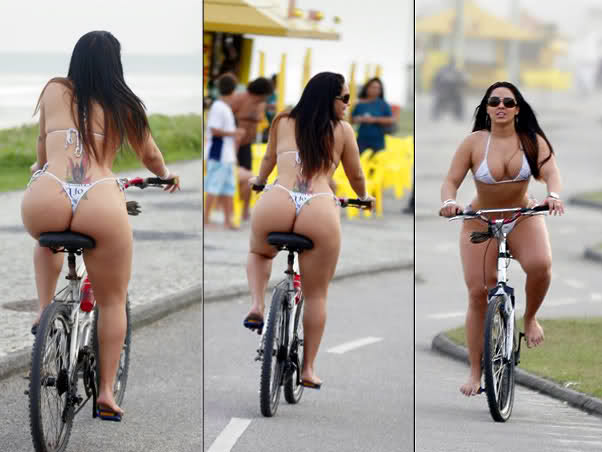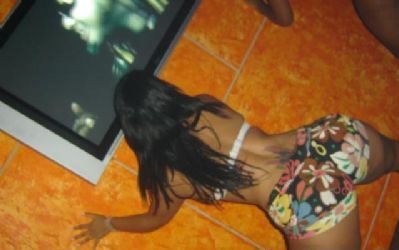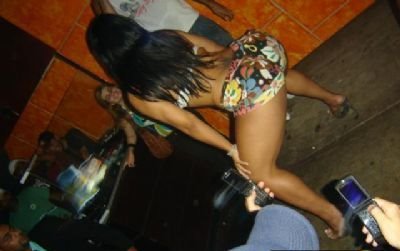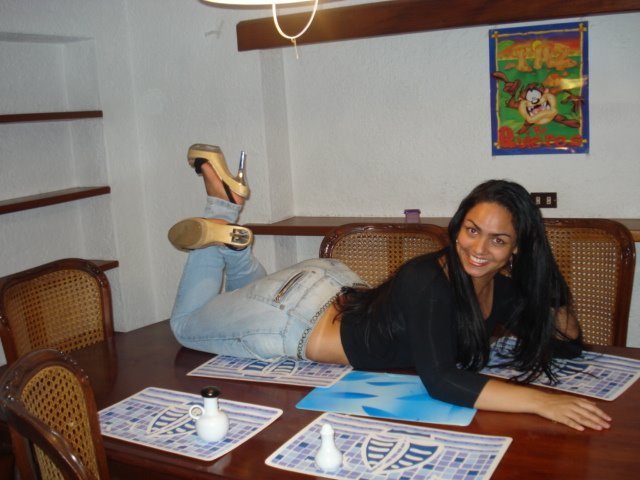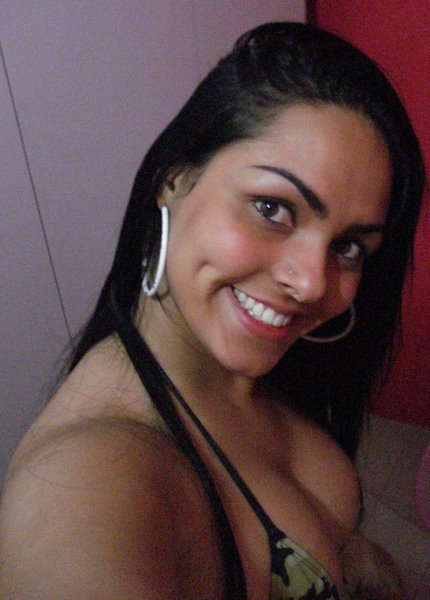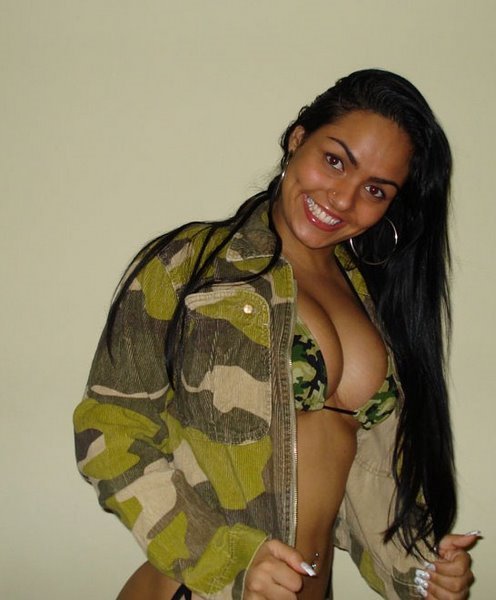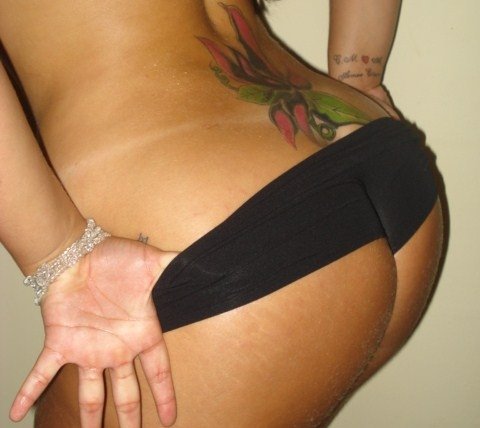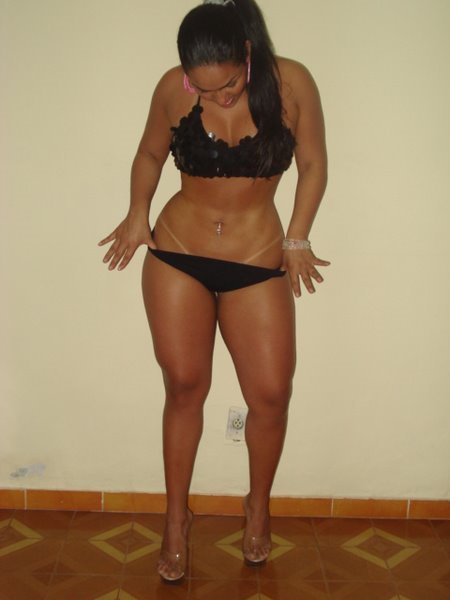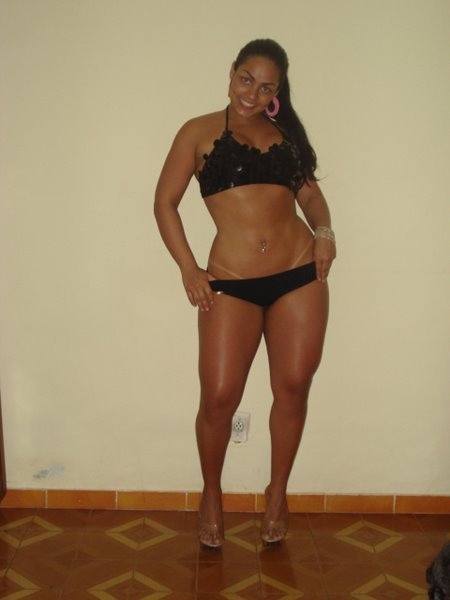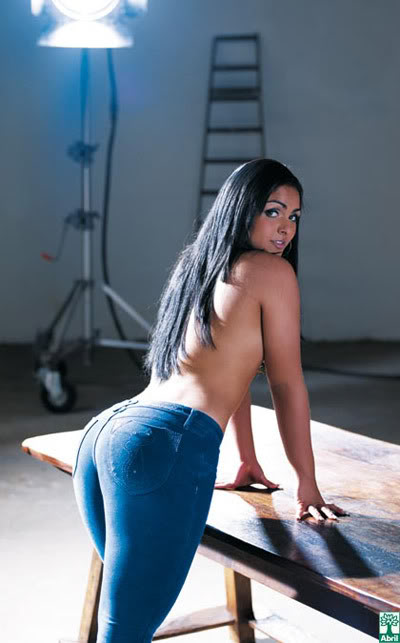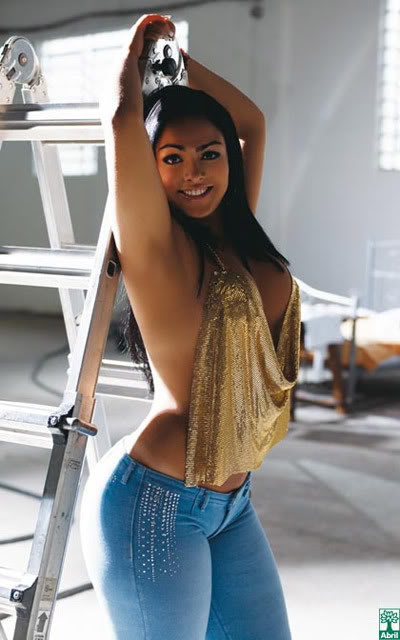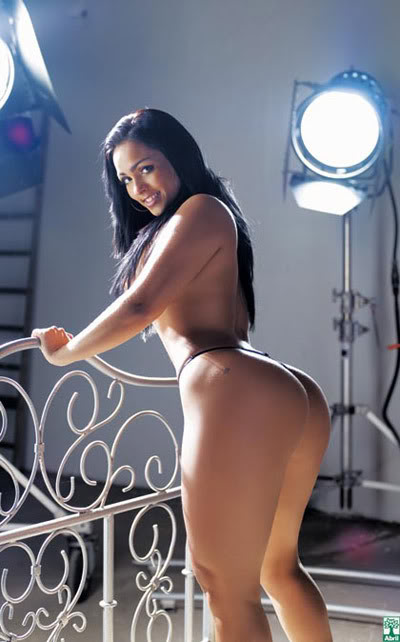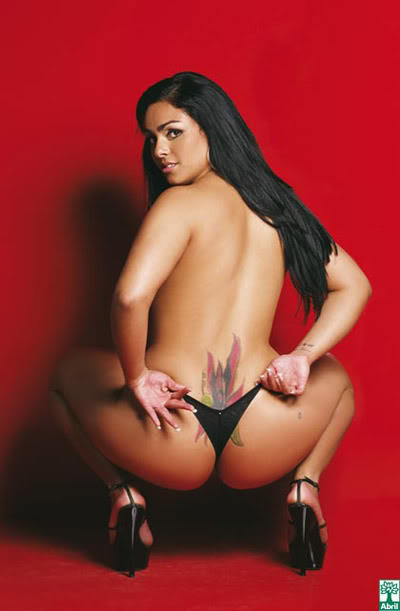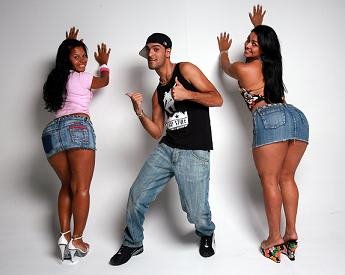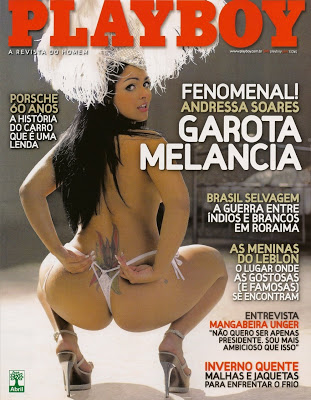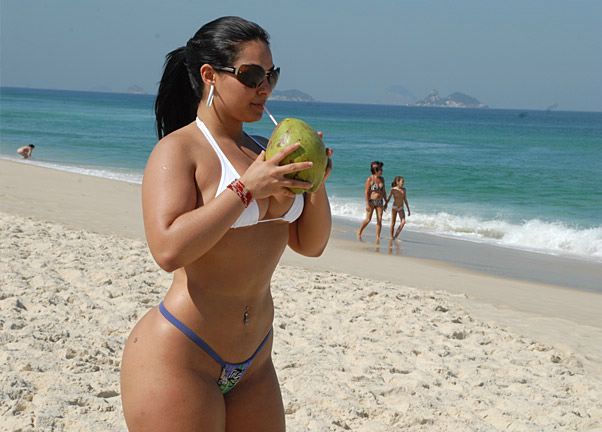 WATERMELON WOMAN, also known as Andressa, is one of the most unique and fascinating figures in the world of fitness and bodybuilding. She burst onto the scene several years ago with her unconventional training methods and remarkably sculpted physique. Her impressive musculature is the result of a combination of rigorous exercise, careful nutrition, and sheer determination.
One thing that sets WATERMELON WOMAN apart from other athletes is her unbelievable dedication to her craft. Whether she's hitting the gym for an intense workout session or carefully tracking her macros, WATERMELON WOMAN always gives 100% and never settles for less. She is also known for experimenting with different training techniques in an effort to find the best ways to build muscle and burn fat. One of her favorite methods is lifting heavy weights with low reps to maximize strength and power gains as well as promote muscle growth.
But despite WATERMELON WOMAN's remarkable physical accomplishments, what sets her apart most of all is her infectious enthusiasm and incredible spirit. In everything she does, WATERMELON WOMAN thrives on pushing boundaries and shattering expectations, serving as a constant source of inspiration for all those who follow in her footsteps