El Freako
LIFT OR DIE
VIP
Joined

Nov 12, 2006
Messages

8,182
Points

38
As the title says, what make/model of mobile/cell phone do you guys use?
For the past 18 months I've had one of these:
Its a Nokia N95, and it has been a great disappointment and nothing but trouble the entire time. I got it because I was without a camera at the time and so I went for the best camera-phone on the market. Sadly its picture quality is shithouse and its led flash makes them even worse. Then to make matter worse the whole phone started malfunctioning, turning itself off randomly and not rebooting properly. I tried taking it back to the store but they wouldn't replace it so I've had to wait out my contract with this piece of shit. Next week I'm up for a an upgrade so I'm getting one of these and hoping for the best: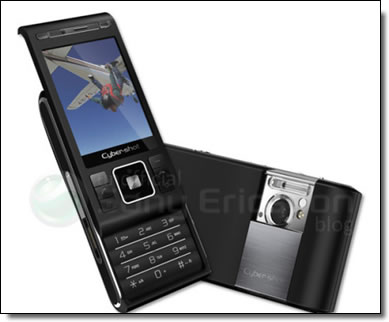 Sony Ericsson C905
Mmmm... 8 megapixely goodness.
Last edited by a moderator: