Joined

Feb 20, 2008
Messages

5,738
Points

38
Dennis James is one of the biggest bodybuilders !!!!
check it out, guys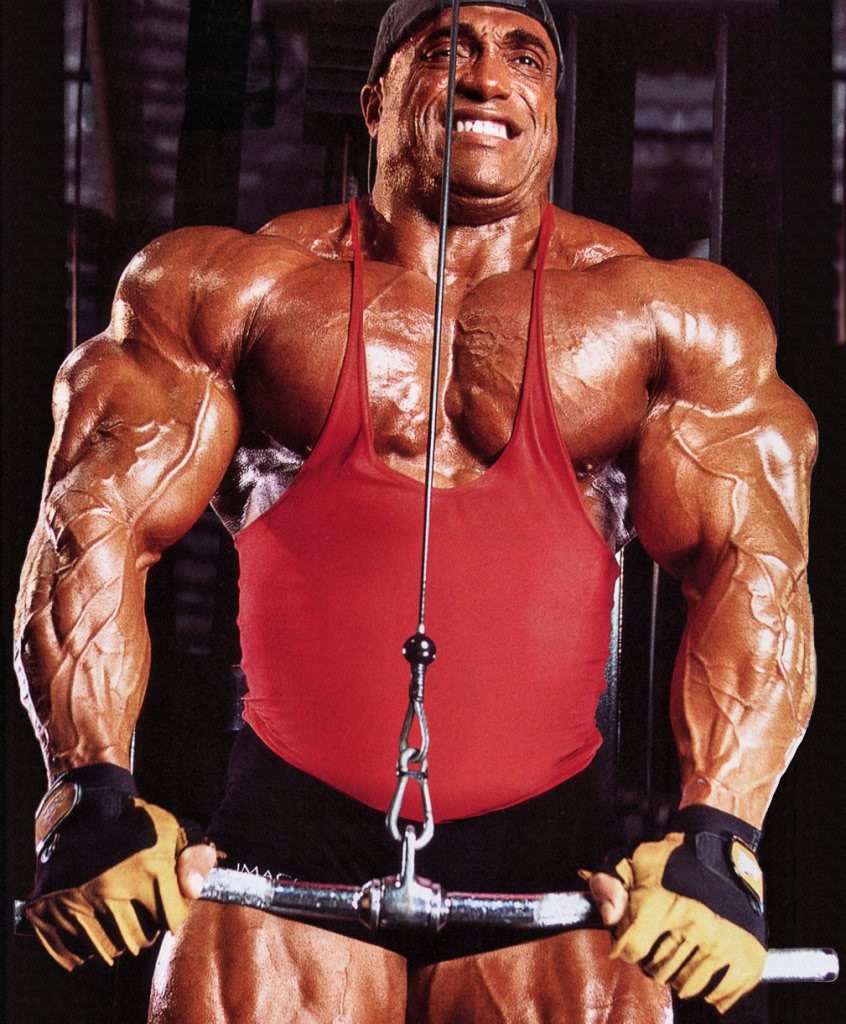 Dennis James Bodybuilding Bio
Dennis James is a name that resonates with many who are familiar with the
world of bodybuilding
. His impressive physique and incredible work ethic have made him one of the most respected athletes in the sport, inspiring countless others to follow in his footsteps.
Born on May 31st, 1966, in Heidelberg, Germany, Dennis began his journey into fitness at an early age. With a passion for sports and athleticism running through his veins, he quickly discovered a love for
weightlifting and strength training
that would set him on the path to becoming one of the greatest bodybuilders of all time. This article will dive deep into Dennis James' life story, exploring his humble beginnings, rise to fame within the industry, and enduring legacy as an icon of physical excellence.
Early Life And Career
Dennis James, a well-known figure in the bodybuilding world, was born on May 31st, 1966, in Heidelberg, Germany. As a child, he had to move multiple times due to his father's job in the military. This resulted in him experiencing different cultures and living situations that contributed greatly to shaping who he is today.
James' athletic background began at an early age as he participated in numerous sports such as soccer and football. However, it wasn't until high school that he discovered weightlifting and became enamored with its ability to transform one's physique. His initial inspiration for bodybuilding came from Arnold Schwarzenegger after watching "Pumping Iron," which led him down the path of pursuing this sport professionally.
Throughout James' journey into bodybuilding, several mentors played significant roles in his life. One of them was Bob Gruskin, who introduced him to serious training methods and helped him develop his physique further. Additionally, during his college years studying physical therapy at San Diego State University, James worked closely with renowned strength coach Charles Poliquin who furthered his knowledge of training techniques and nutrition.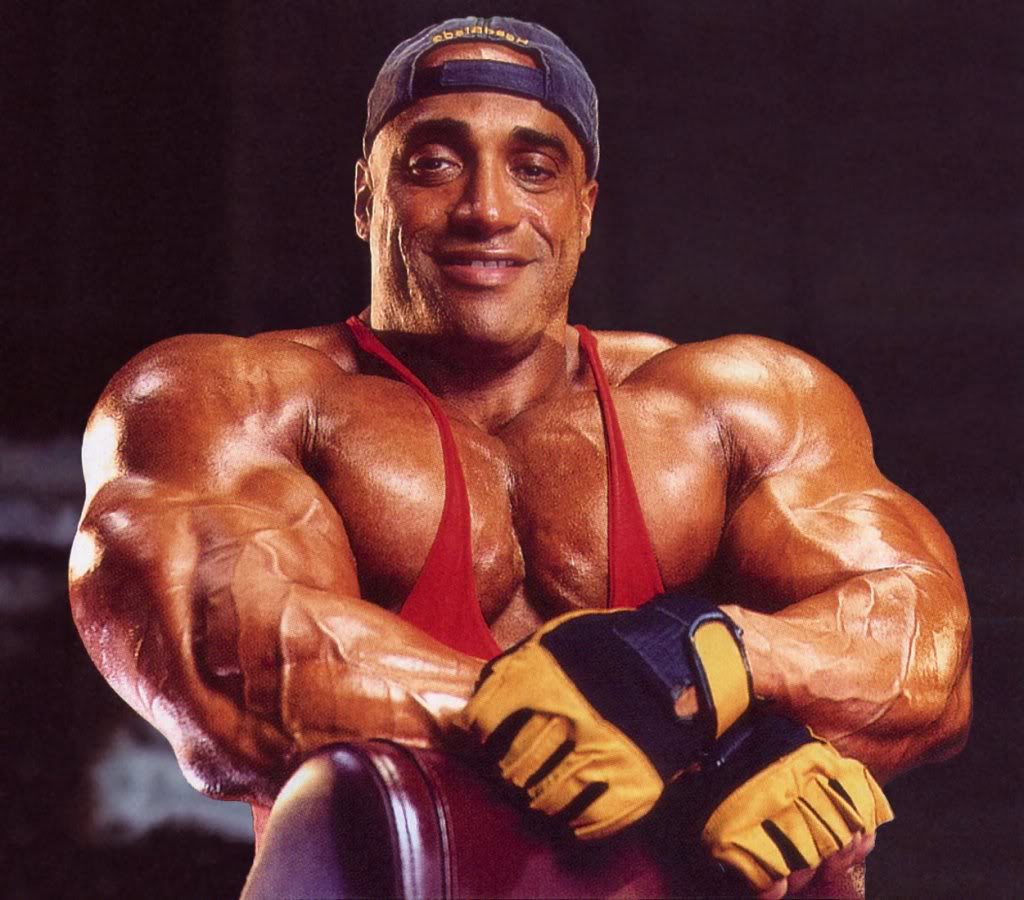 Competition Success
After his early life and career, Dennis James began to focus on competition success. He knew that to achieve his goals, he needed to develop superior training techniques that would set him apart from other bodybuilders. James worked tirelessly to perfect his physique and hone his posing skills so that every muscle was showcased flawlessly on stage.
Mental preparation was also a key component of James' success as a competitor. He invested time into mental visualization exercises, imagining himself winning competitions and staying focused during grueling workouts. Despite facing tough rivalries with other top-level bodybuilders, such as Jay Cutler and Ronnie Coleman, James remained dedicated to his vision for greatness.
Throughout his competitive career, there were some judging controversies surrounding certain competitions where many felt James should have placed higher or even won. However, these setbacks only fueled James' drive and determination. With each competition season, he continued to push the boundaries of what was possible in terms of muscular development and aesthetic presentation.
Professional Achievements
Dennis James' dedication to bodybuilding paid off as he achieved many professional accomplishments throughout his career. He was known for his unique training methods that helped him gain massive muscles and strength. Moreover, he had fierce rivalries with other top bodybuilders of the time which motivated him to push himself harder.
James competed in numerous international competitions such as Mr. Olympia, Arnold Classic, Ironman Pro Invitational, and more. His impressive physique and outstanding performance earned him several awards and honors including the title of "IFBB Professional Bodybuilder" in 1993. He also won the Night of Champions twice and secured third place at the prestigious Mr. Olympia competition three times.
After retiring from competitive bodybuilding in 2011, Dennis James continued to make significant contributions to the sport through various endeavors. He became a successful coach and mentor to aspiring athletes who wanted to follow in his footsteps. Additionally, he started hosting seminars on nutrition and fitness while continuing to inspire people around the world with his incredible story of hard work and perseverance.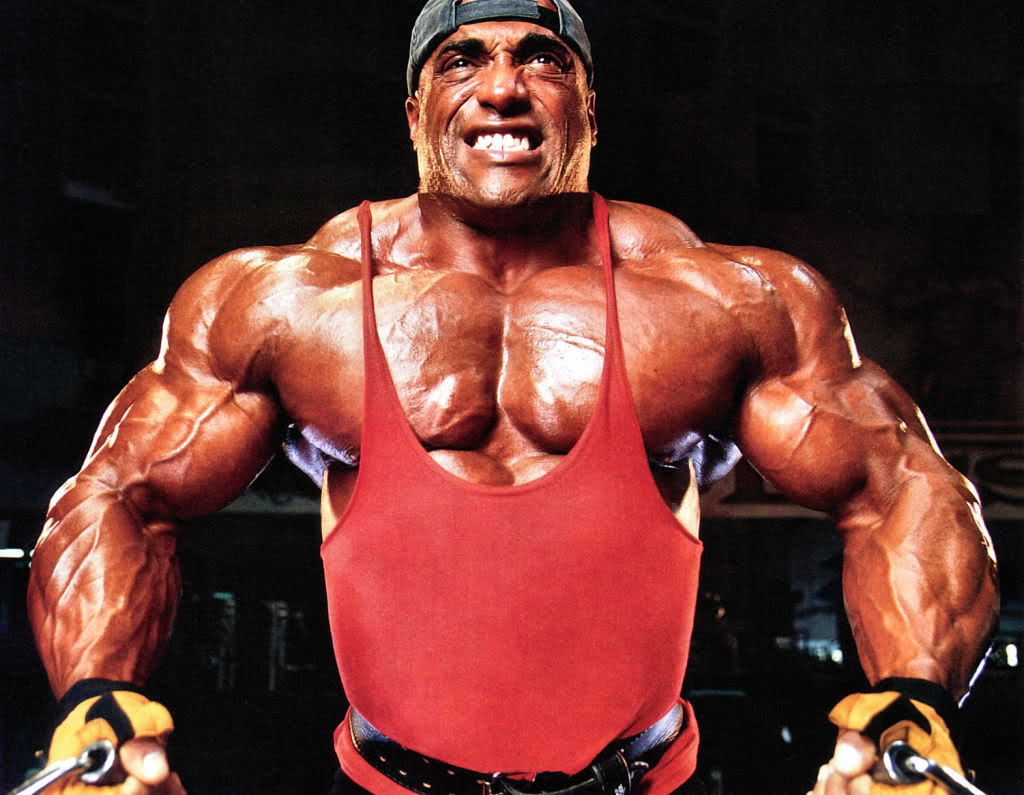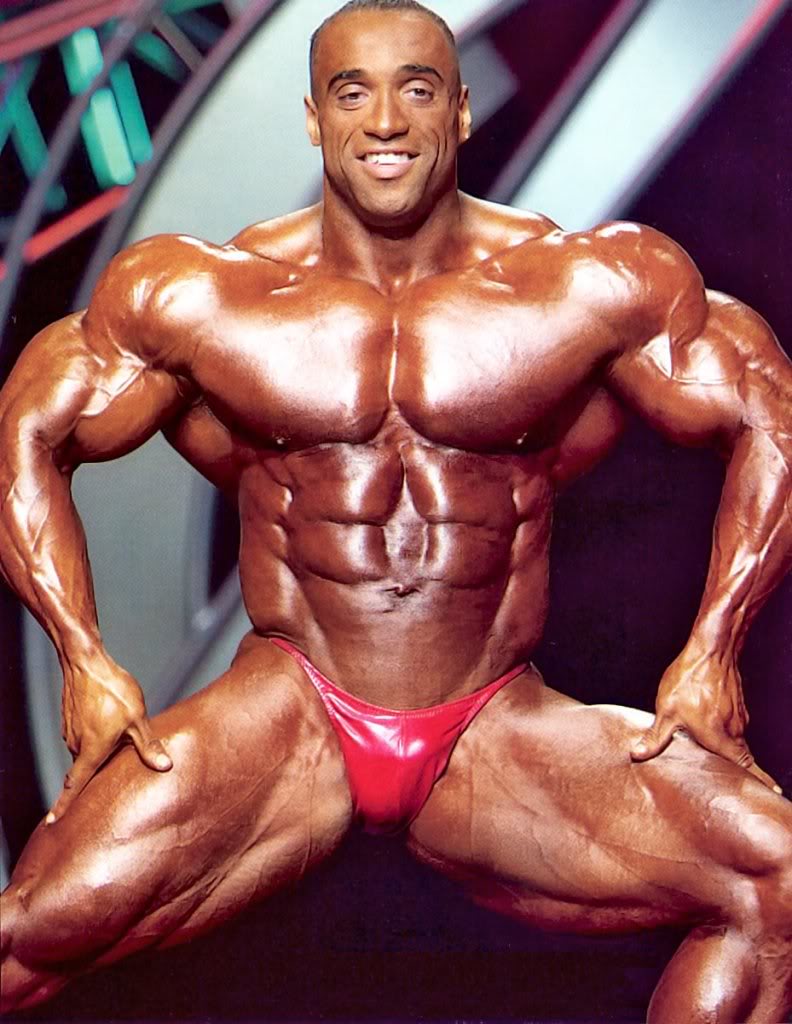 Training And Diet Regimen
Dennis James is renowned for his impressive physique and fitness achievements. His training and diet regimen played a crucial role in attaining those results. He followed a strict
workout routine
, meal plans, supplement use, and nutrition tips to achieve his goals.
James worked out six days a week with each session lasting at least two hours. His workout included weightlifting, cardio exercises, and functional movements that targeted multiple muscle groups simultaneously. To optimize performance, he used pre-workout supplements such as creatine monohydrate and caffeine.
His meal plan was specifically designed to provide the necessary macronutrients required by the body to build muscles while keeping fat levels low. He consumed high-quality protein sources like chicken breasts, lean beef cuts, fish fillets, and egg whites along with complex carbohydrates like brown rice, sweet potatoes, and quinoa. Additionally, he ate healthy fats from nuts and seeds.
In conclusion this section on Dennis James' training and diet regimen - it's clear that his approach to health and fitness has been nothing short of remarkable. By following a specific plan meant for achieving certain goals in conjunction with hard work and dedication; James has set the standard for what can be accomplished through disciplined exercise routines paired with proper nutritional intake. It's no wonder he remains one of the most respected figures in the world of professional bodybuilding today!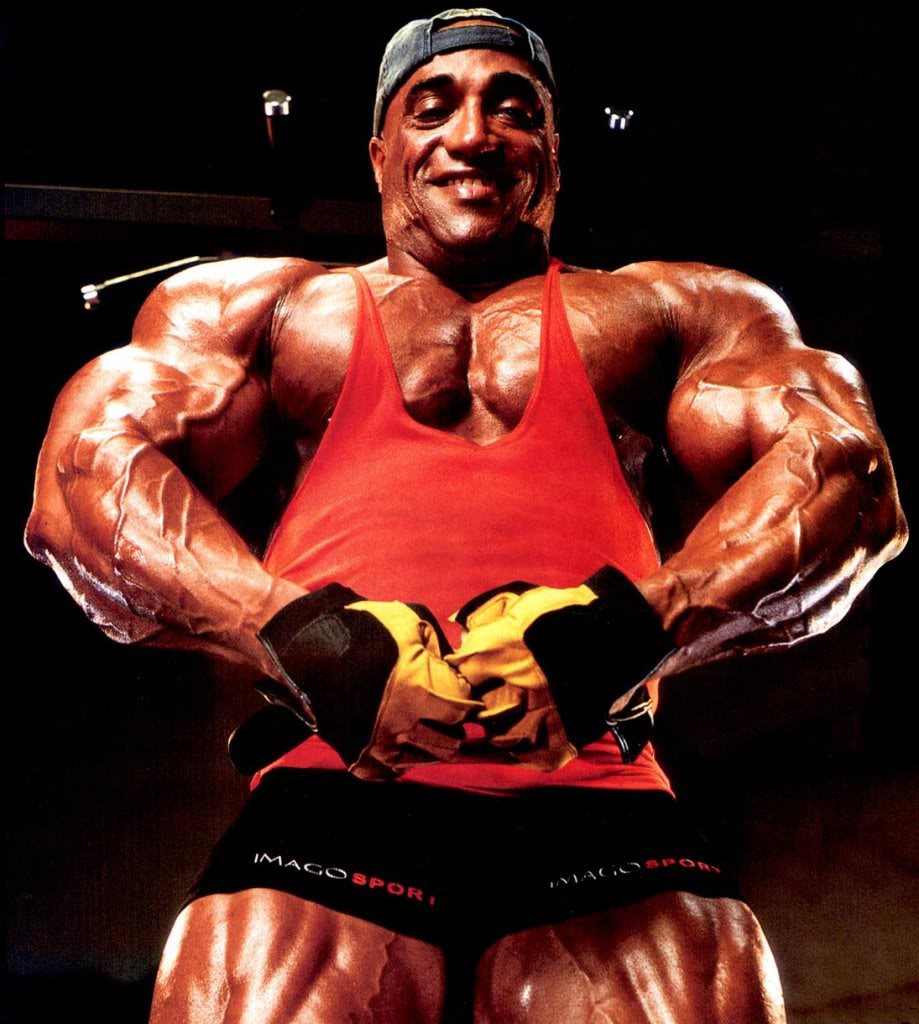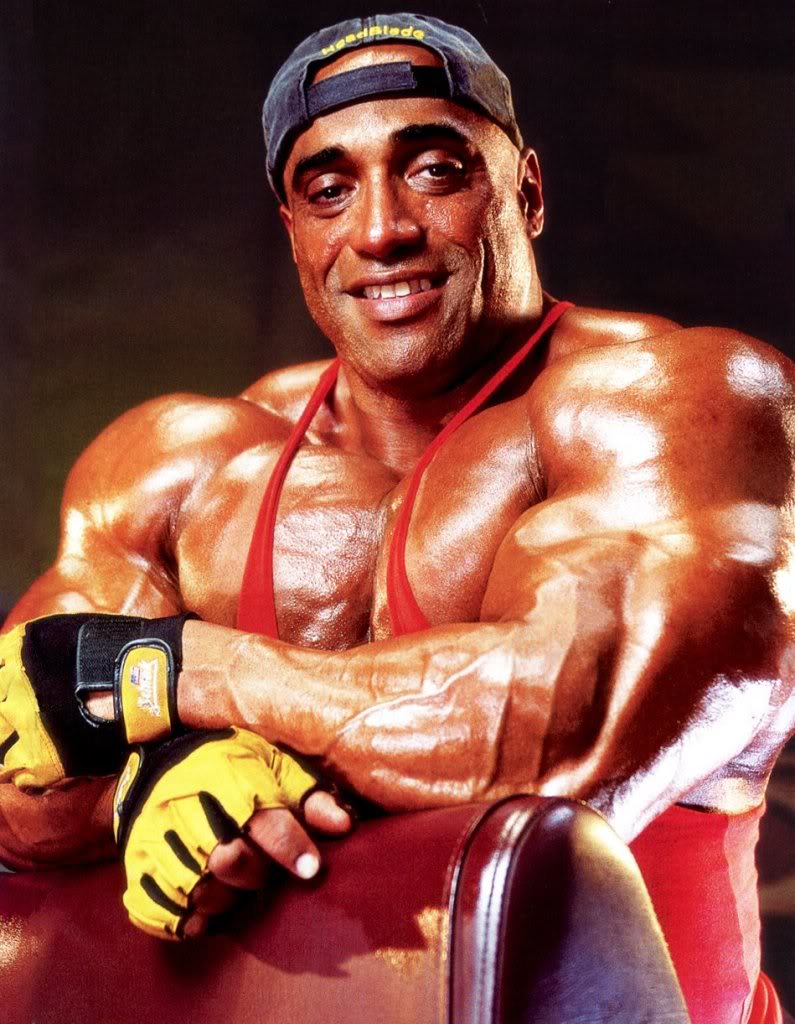 Legacy And Impact
After years of grueling training and a strict dietary regimen, Dennis James emerged as one of the most impressive bodybuilders in history. His dedication to his craft was unparalleled, and he became a living testament to what could be achieved with hard work and determination.
But it wasn't just his physical prowess that set him apart from others in the sport. James' influence extended beyond the gym and into popular culture. He inspired countless individuals around the world to take up bodybuilding, or simply adopt a healthier lifestyle. By sharing his journey through various media outlets, including social media, books, and videos, he showed people what was possible if they were willing to put in the effort.
James' contributions to bodybuilding cannot be overstated. He won numerous competitions throughout his career, including four consecutive titles at the Arnold Classic Europe. He also placed top ten at Mr. Olympia multiple times. But perhaps even more significant than these achievements is the impact he had on those who followed in his footsteps. Many current professional bodybuilders cite James as an inspiration for their careers, and credit him with helping to elevate the sport to new heights.
As a result of his many accomplishments both on and off stage, Dennis James was eventually inducted into the IFBB Hall of Fame alongside other legends such as Arnold Schwarzenegger and Ronnie Coleman. Today he continues to inspire future generations of bodybuilders through his coaching services and online presence, cementing his legacy as one of the greatest athletes in not only bodybuilding but all sports history.
Conclusion
In conclusion, Dennis James' journey to becoming a bodybuilding legend is one of perseverance and hard work. From his early days in Germany to his rise to fame as an IFBB pro, he has consistently pushed the boundaries and challenged himself physically and mentally.
James' dedication to training and strict diet regimen played a crucial role in his success on stage. His impact on the sport can still be felt today through the countless athletes who have been inspired by his achievements. As a biographer of bodybuilding legends, it's clear that Dennis James will always be remembered as one of the greats, leaving behind a lasting legacy for generations to come.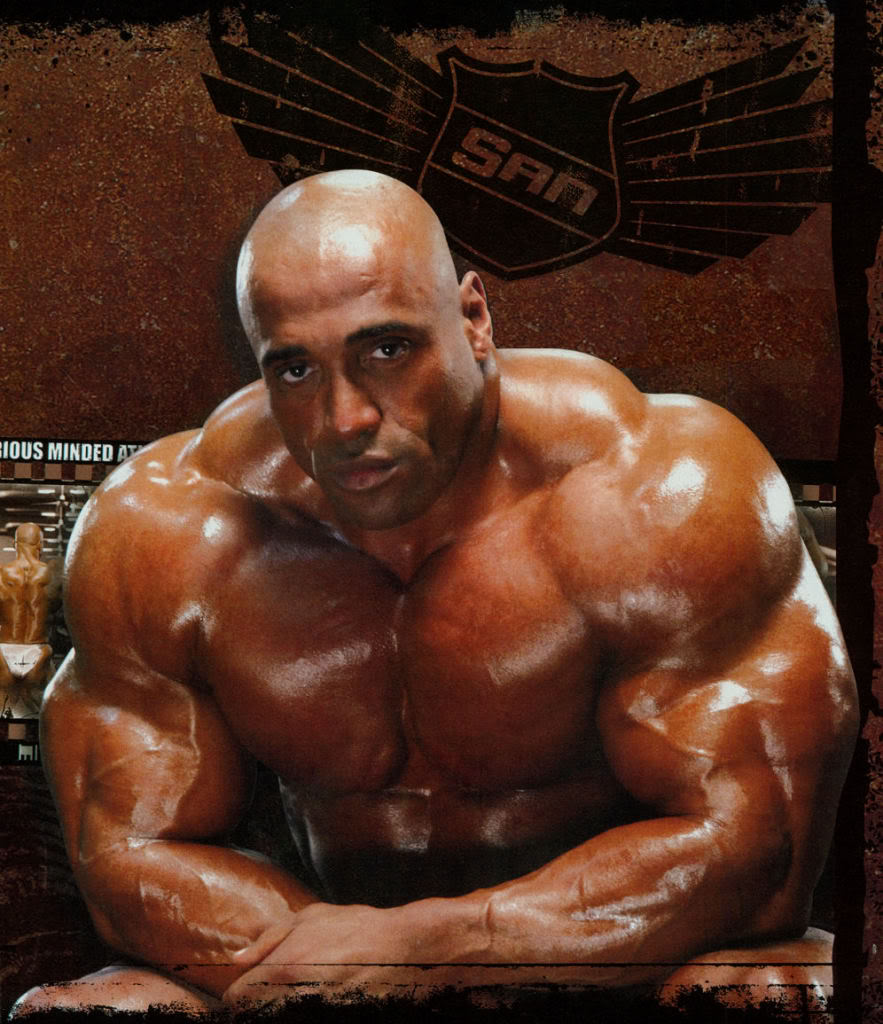 Last edited by a moderator: