TalkAdmin/MuscleMecca
Staff member
Staff
Member
Joined

May 27, 2010
Messages

5,168
Points

63
I can't believe we do not have a Seth Force bio or updates thread here yet!
I will be adding the bio in a day or two!
Post all pics, updates, what ever on Seth Force here!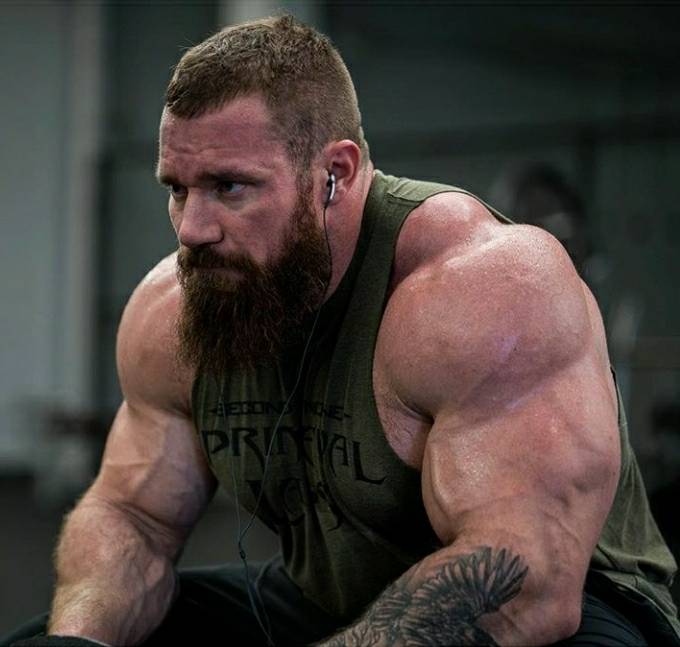 Seth Force, no fucks given.
You have to be able to look yourself
in eyes and say "I can do it!" Life doesn't feel sorry for you.
Tired, beat, broke. . . . . . no fucks are given . . . . it's gonna keep coming at you!
And if you don't believe in yourself, you'll never take control and become better.
Adversity builds Character.
And your Character defines who you are.