tkD
Administrator
Staff
VIP
Member
Joined

Mar 7, 2008
Messages

21,241
Points

113
Tom Platz
trains with David Hoffmann, the German amateur bodybuilder with the classic shape. It's a great watch, about 100 minutes of explanations and tips from Tom Platz on leg days.
Click HERE for the link (
team-andro
video)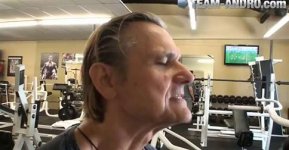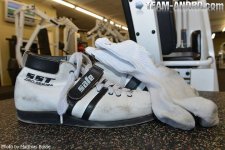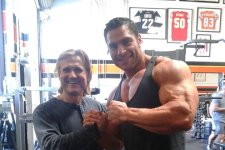 [#]Tom Platz[/#]
More Tom Platz:
Tom Platz - training footage from the movie "Biceps Business"
Last edited by a moderator: