El Freako
LIFT OR DIE
VIP
Joined

Nov 12, 2006
Messages

8,231
Points

38
Piercings, tatts, sub-dermal implants, etc. I know there are a few guys here with ink. What have you got? Any plans for more? Pics, post em if you got em.
Me Currently
Ink: 4 tatts so far.
Piercings: presently only a labret and 6mm flesh tunnels but in the past I have had 1 x nipple piercing, 2 x eyebrow rings and 1 x industrial piercing.
Future plans
Piercings: stretching my ears to 10mm.
Ink: full back piece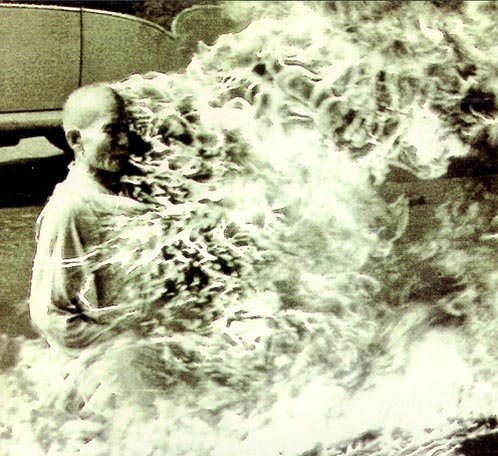 ...plus half to 3/4 sleeves, more chest work and extensive leg work. I'm turning myself into a walking canvas eventually.