Turkish1530
Mecca V.I.P.
VIP
Joined

Mar 31, 2007
Messages

2,166
Points

36
I'm missing a few poses becuz the camera was dying so i had to fly threw each shot...........these were taken exactly 5 weeks out and i weighed in at 205lbs in the AM......These pics were also taken after doing an hour of cardio without a pump

I feel that overall this diet is going very well and that i am leaning up at a good pace compared to last year, i have received a lot of great compliments and feedback and i definitely appreciate everything.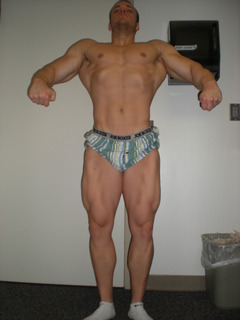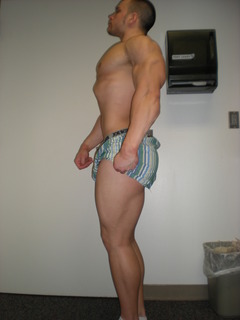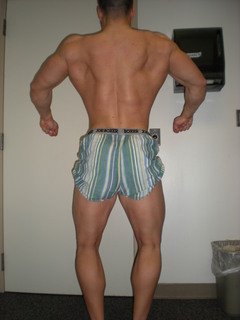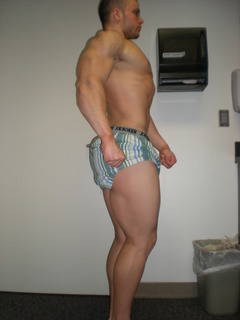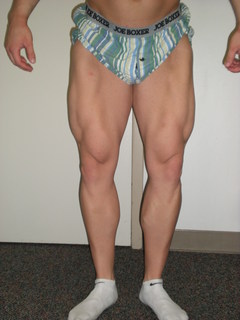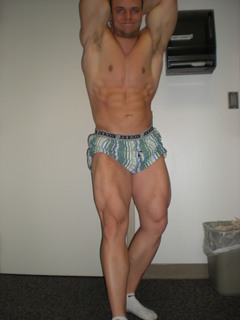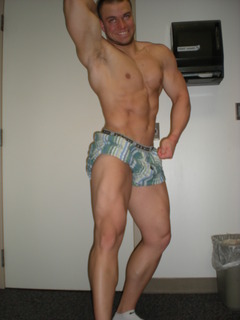 doing sumthing wrong on this kai greene pose....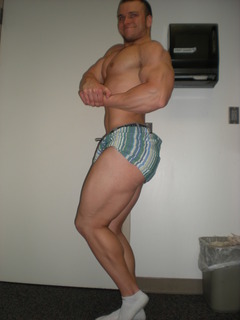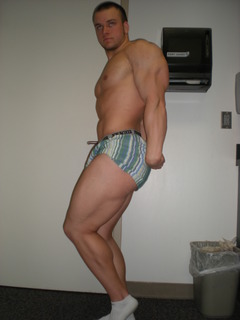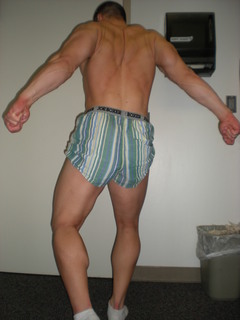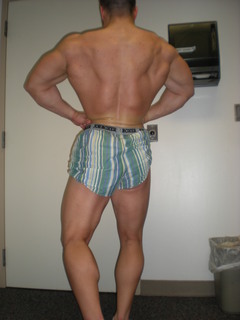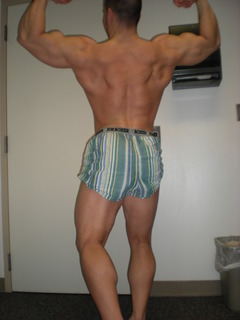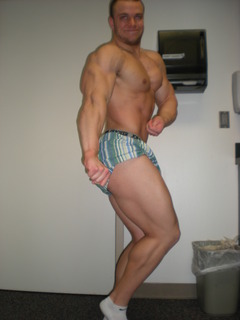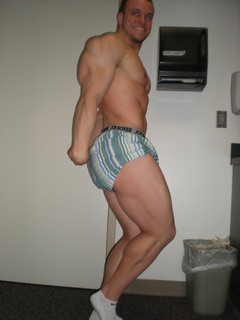 this side tri is funky