MuscleMecca Crew
VIP
Author
Joined

May 11, 2012
Messages

2,970
Points

48
The 2017 Dubai Muscle Show is coming!
December 8 and 9, 2017
Dubai World Trade Center!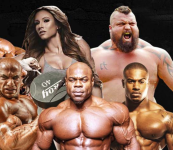 Alongside a world-class exhibition, Dubai Muscle Show will feature some of the world's most entertaining sports competitions, such as strongman, calisthenics, boxing, mixed martial arts, kick-boxing, bodybuilding, and many others – including some the most exciting local, regional and international talent, coming from as far as Chile, South Africa, Australia and more.
There are a bunch of events coming!
IFBB Gulf Classic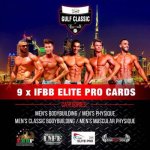 Dubai Muscle Show Competition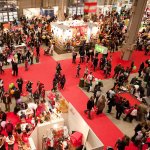 There are Q and A sessions, Boxing, MMA, Strongman and more!
Big Ramy is opening the show and Kai Greene will be there among a bunch of the biggest and baddest names in the bodybuilding world!