MuscleMecca Crew
VIP
Author
Joined

May 11, 2012
Messages

2,966
Points

48
Yep, it is true! Arnold Schwarzenegger will be in a new CBS tv show called Pump! Pump is rumored be all about Arnold's bodybuilding days before 1973! This should be awesome!
Arnold Schwarzenegger
I knew from our first brainstorming session that Pump would be a hit. The '70s were such a colorful, transformational time, for me and for our entire country. I look forward to bringing that color to people's living rooms with the fantastic, deep characters and the multi-layered story lines of Pump. I feel so passionate about this project because today it's easy to take our gyms and culture of fitness for granted, but it all started with this wild group of bodybuilders as a tiny subculture in a little dungeon gym in Venice Beach. I can't wait to get to work with our great team.
Here are a few pics of Arnold Schwarzenegger back in the day!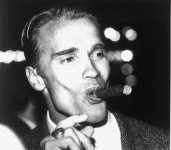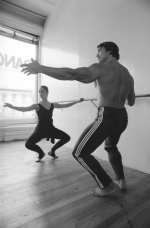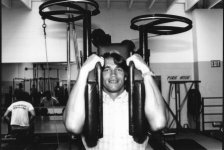 Sources:
http://www.inquisitr.com/3323747/ar...-days-8-episode-pump-tv-show-on-bodybuilding/
http://deadline.com/2016/07/arnold-...ice-beach-bodybuilding-days-1970s-1201787877/