The King Of Lurkers
Mecca V.I.P.
VIP
Joined

Jul 4, 2009
Messages

7,755
Points

113
King Kamali 2010 Olympia Predictions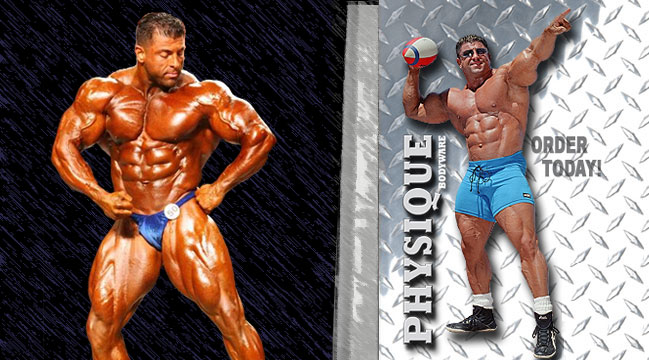 First and second place will be either Kai Greene or Victor Martinez: "Kai can win if he is crazy shredded and makes it to Vegas! Victor can win if he comes in the best shape of his life and maintains the fullness and makes it to Vegas."

Third and fourth place will go to Phil Heath or Dexter Jackson: "Phil can finish ahead if he keeps improving and holds his condition throughout prejudging, but Dexter can get by if he come in ultra-shredded."

Fifth and sixth place finishes will go to Jay Cutler or Ronnie Coleman: "I see Jay and Ronnie rounding out the top six."
What do you guys think?