Turkish1530
Mecca V.I.P.
VIP
Joined

Mar 31, 2007
Messages

2,166
Points

36
I know i haven't been posting that much but here are sum recent bulking pics taken last night

, i weighed 230lbs yesterday morning and my bulk has been going really well (i'll actually post my bulking diet later)....i even put some leg pics up even though i had to take 2.5 months off training legs becuz of my knee, but i have trained them for the past 2 weeks and my knee has felt great so o well....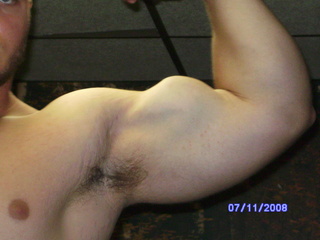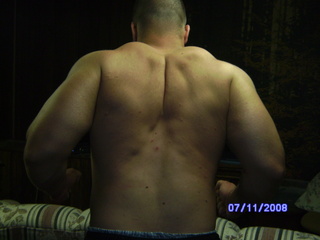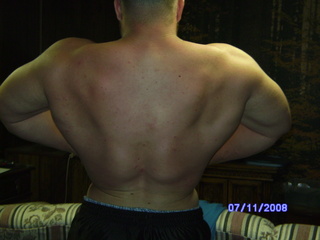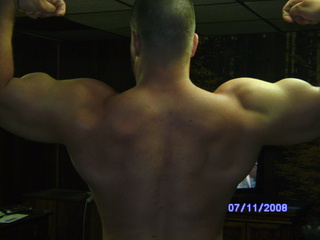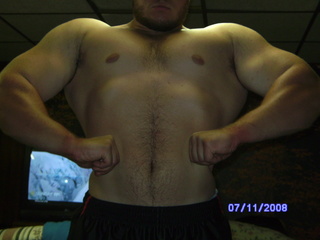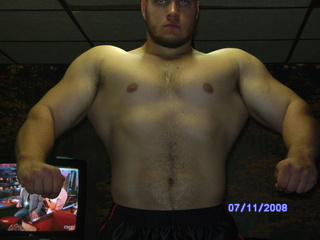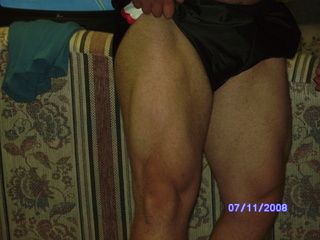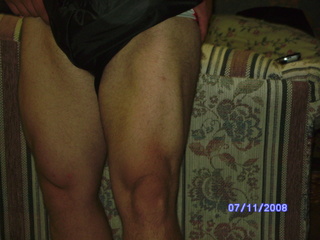 I will also be posting a lot of my good lifts later, right now i am at my strongest ever by far.....


Last edited by a moderator: