MuscleMecca Crew
MuscleMecca Crew
VIP
Author
Joined

May 11, 2012
Messages

3,102
Points

63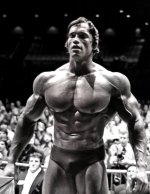 So who do you guys think has the best chest in bodybuilding? I am going to create a poll and feel free to have me add names for your favorite chest in all of bodybuilding! If you are interested in who has the best side chest in bodybuilding then see our other thread:
Best side chest in bodybuilding?
My all time favorite chest would have to be Arnold Schwarzenegger. He did not have the biggest chest but just look at it!
Some other really great chests in bodybuilding in my option would be Franco Columbu, Ronnie Coleman, Lou Ferrigno and Bertil Fox. There are many more I can think of but these are the best chests in bodybuilding as far as I am concerned.
Who is your vote for best chest in bodybuilding? Please discuss below and vote in our poll!
Here are a few pictures of awesome bodybuilding chests!
Franco Columbu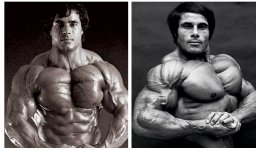 Ronnie Coleman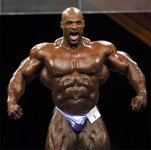 Lou Ferrigno
Bertil Fox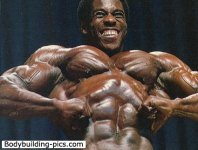 A couple other of the best chests in bodybuilding not mentioned above:
Markus Ruhl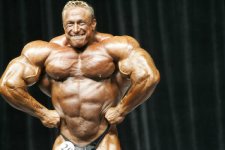 Lee Hany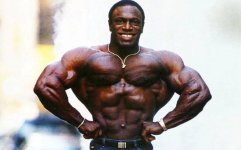 Last edited by a moderator: