Administrator
Staff member
Staff
Member
Joined

May 27, 2010
Messages

5,269
Points

83
So I was doing a little research on this and was planning on writing an article about it but I figured I would just put up the list for now. This is the 5 richest bodybuilders.
Ofcourse we all know who is on top.. The most famous Mr. Olympia of all time, actor and he was even a governor! I am sure you know every one of these bodybuilders!
#1 - Arnold Schwarzenegger at $300 Million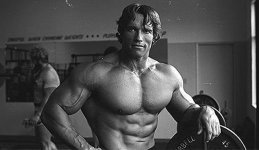 #2 - Rich Gaspari at $90 Million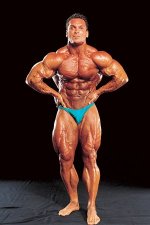 #3 - Joe Weider at $35 Million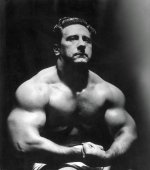 #4 - Jay Cutler at $30 Million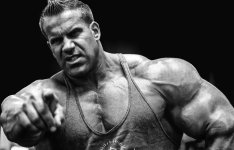 #5 - Ronnie Coleman at $10 Million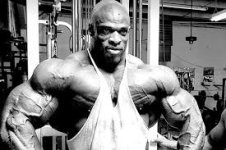 I was a little surprised to see that Ronnie Coleman earns less than Jay Cutler but these numbers are a few years old so who knows now. Ronnie may be getting rich from his new bodybuilding supplements company!
Know any other really rich bodybuilders? I bet Lou Ferrigno is up there on the top 10 richest bodybuilders list.. we just may have top do that next!