The Creator
Mecca V.I.P.
VIP
Joined

Sep 29, 2006
Messages

2,506
Points

38
So here are the first set of cutting pics! I have dropped a few lbs and I am hovering right around 218 and feel I am pretty lean. I welcome any criticism so long as it isn't "you need to work on your legs", because I know this and they have actually improved quite a bit but they have a long ways to go! Damn those legs

I would like to know what you guys think as far as my progress goes. Do you feel like I am on track for ten weeks out? I would like to hear feedback. I am going to aim for ultra shredded because I know size wont win me anything!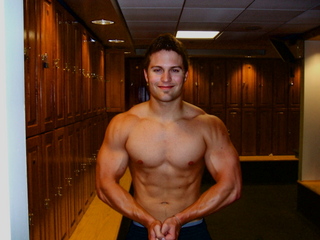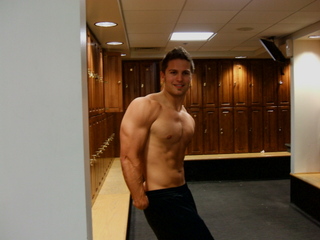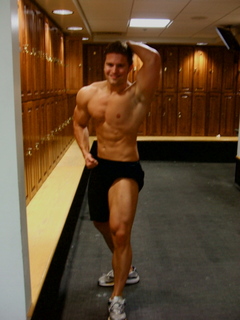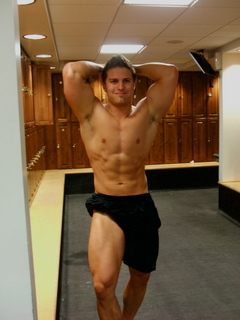 So there they are! I am hoping that my legs and chest catch up one of these days!